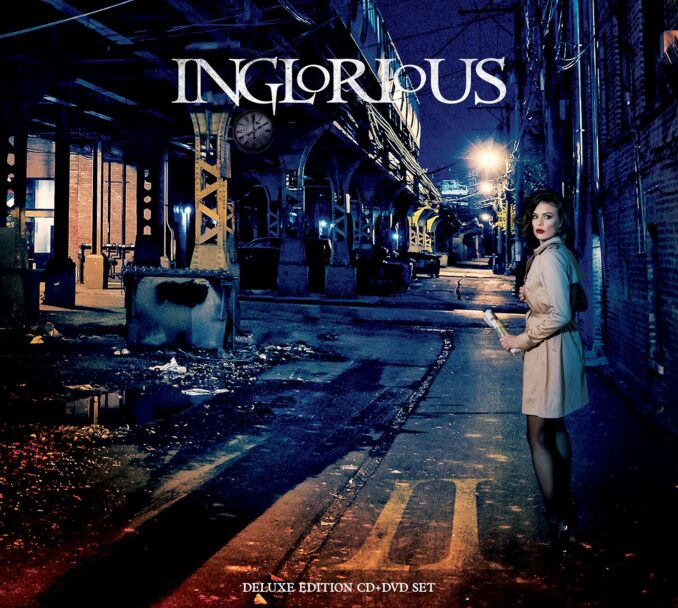 INGLORIOUS - II -

8.5/10
Summary
INGLORIOUS
II
Frontiers Music
May 12, 2017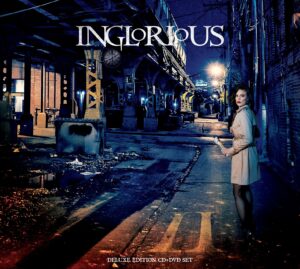 Unless they intended the moniker to be ironic, Inglorious may possibly be the most ill-fitting of band names this side of Toad the Wet Sprocket, because the music on this U.K. band's second album is, well, completely glorious. As in, gift all of your friends with good taste an iTunes download copy glorious.
Maybe they just have trouble with names; the album is called II and while that might have worked for Led Zeppelin, that title is unlikely to attract Inglorious any new fans, which is a damn shame because their music is worth a listen. Several listens, actually. Favoring a throwback recording style rarely employed today, Inglorious eschews Satan's modern tools of overproduction trickery like click tracks and Auto-tune—they even refuse less inherently evil techniques like overdubs—crafting their songs live in the studio in what they term "in a very honest fashion". The end result is some superb high-energy Hard Rock.
Singer Nathan James, a breakout success on The Voice as well as a former singer for Trans-Siberian Orchestra and Uli John Roth, has an exceptional Coverdale-esque voice that hearkens back to the great classic Hard Rock acts of the seventies. His vocal excellence clearly feeds off and drives the music laid down by his bandmates; it is easy when listening to imagine them live in the studio urging each other on to greater emotional and musical heights. The songs are diverse and uniformly excellent; the longest of the twelve still not even five minutes long, making it even easier to have II remain on repeat. An early candidate for album of the summer for Hard Rock fans.
TUNE INTO METALEXPRESSRADIO.COM at NOON & MIDNIGHT (EST) / 6:00 & 18:00 (CET) TO HEAR THE BEST TRACKS FROM THIS UP-COMING RELEASE!!!