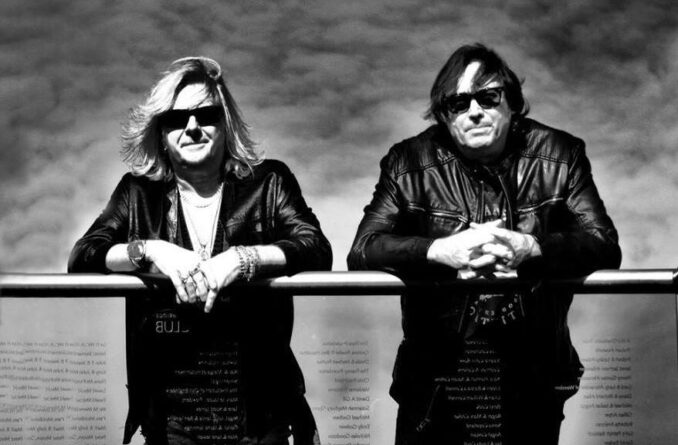 Buckets Rebel Heart is the new band formed by ex Bad Company and Humble Pie guitarist Dave "Bucket" Colwell, along with former 720 & New Torpedoes drummer, Paul "Taff" Edwards. The line-up is completed by lead vocalist Jim Stapley and bass player Dave "Boycie" Boyce, previously of The Quireboys.
December 7th, 2018 saw the release of the band's debut album "20 Good Summers", showcasing 12 songs written by Colwell and Edwards.
The band made their live debut in June, going down a storm at the Sweden Rock Festival 2018.
Buckets Rebel Heart's Paul "Taff" Edwards and Dave "Bucket" Colwell are this week's Guest DJ Show hosts, so make you sure you don't miss it!
Tune in at 15:00 and 21:00 CET/ 9:00 a.m. and 3:00 p.m. EST this Friday to hear the show!
While you wait check out the live video for "20 Good Summers" off the self-titled 2018 album: