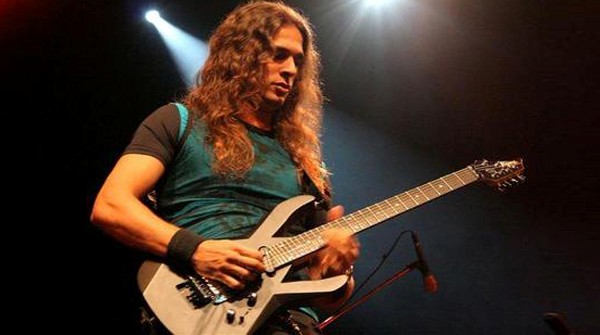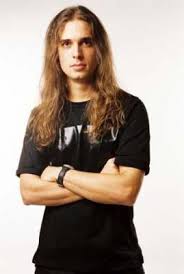 This week's Guest DJ is Kiko Loureiro from Angra and Megadeth.
Loureiro has become quite successful, both playing in Angra, as a solo artist and now with the mighty Megadeth. He is known for his tremendous technical skill on the guitar, frequently incorporating such techniques as two handed tapping, sweep picking (full swept arpeggios), alternate picking, artificial & natural harmonics and combining legato & staccato in the same run or phrase.
This Friday Kiko will be playing his all time favourite metal tracks followed by a selection of tracks by Angra, Megadeth and solo material.
Tune in at 15:00 and 21:00 CET/ 9:00 a.m. and 3:00 p.m. EST this Friday to hear the show!