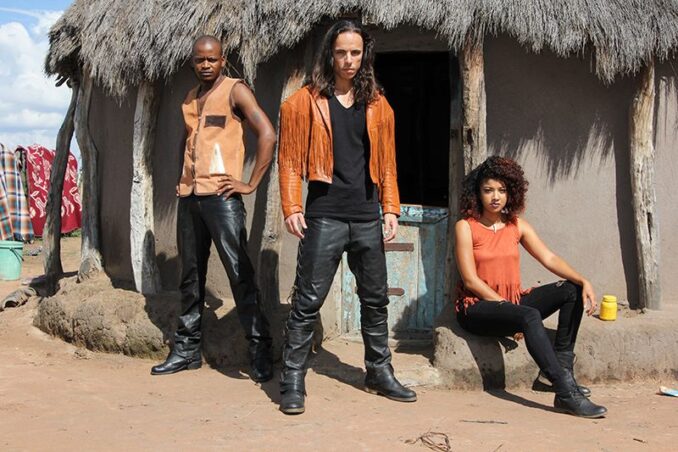 Skinflint is a three piece Heavy Metal band from Gaborone, Botswana founded by Guitarist & Vocalist Giuseppe Sbrana in 2006, recruiting Kebonye Nkoloso on Bass and Alessandra Sbrana on Drums.
They have incorporated elements from African culture with Heavy Metal music. Their releases "Iklwa", "Gauna", "Dipoko Nyemba", and "Chief of the Ghosts" pay homage to African spirituality, and mythology, while still playing in the vein of Traditional Heavy Metal, this has been seen as a pioneering example of African Metal.
2018 sees the band's new full-length self-titled release "Skinflint" .
Check this week's Guest DJ Show as Giuseppe Sbrana is going to host it!
Tune in at 15:00 and 21:00 CET/ 9:00 a.m. and 3:00 p.m. EST this Friday to hear the show!
While you wait check out the official video for "Birds and Milk Bloody Milk":