The MER Crew's Top 10 Rock & Metal Albums 2016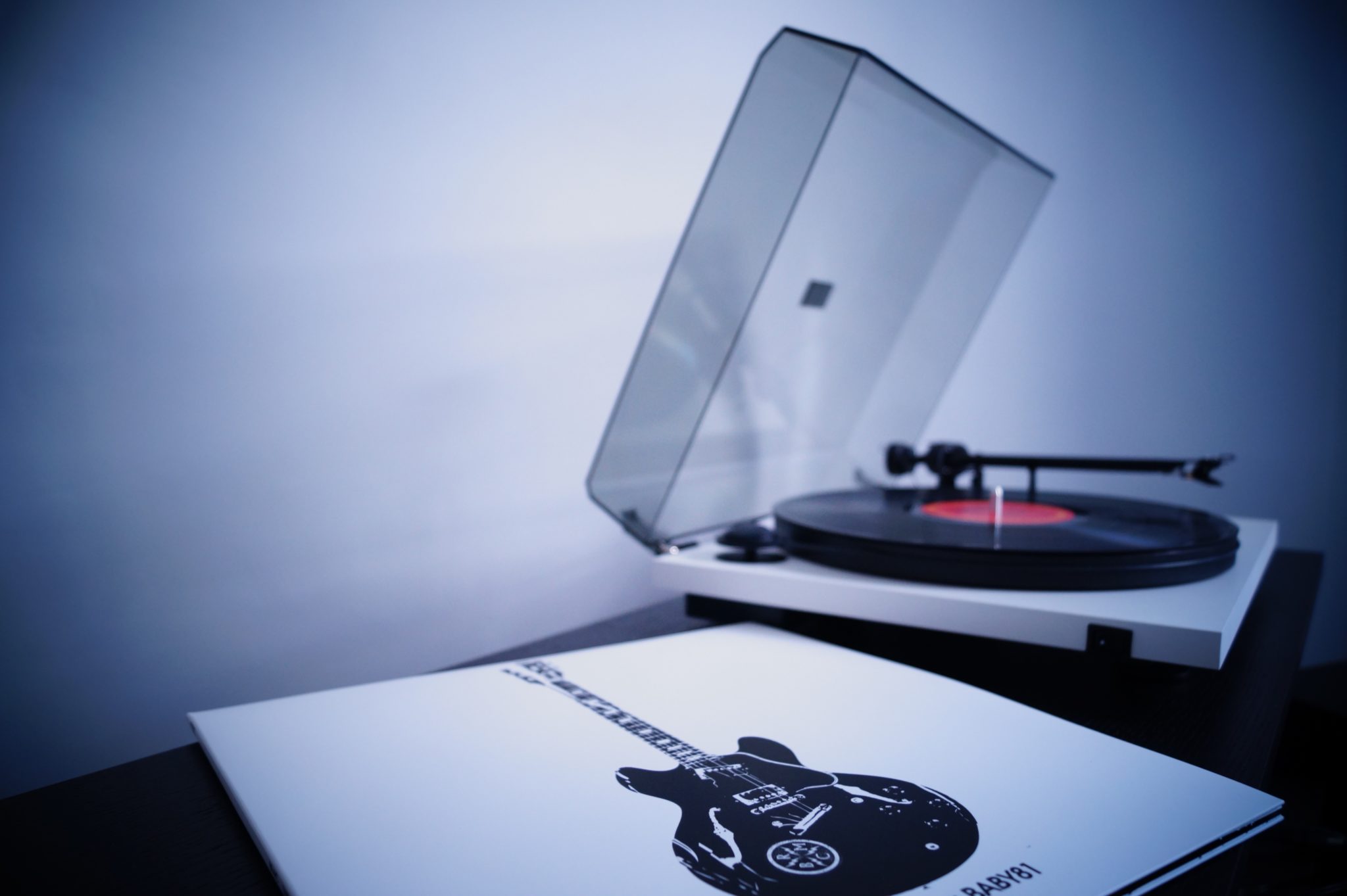 True to the tradition it's time for the annual TOP 10 shows from the Metal Express Radio crew.
Here we will present our favorite albums from the past year. First out is one of our newest crew members Christian Homma (Monday January 2nd). Kristian Nergård is celebrating his 10th anniversary (joined in the fall of 2006) with Metal Express Radio and is presenting his top 10 on his birthday (Tuesday January 3rd). Then it's time for the partners Dan "Softboy" Skiba (Wednesday January 4th) and Scott "The Ripper" Jeslis (Thursday January 5th). Last but not least is our president who started Metal Express Radio back in 1986, Stig Gøran Nordahl (Friday January 5th).