ODDNOTE - Oddnote -

6/10
Summary
ODDNOTE
Oddnote
February 10, 2018
Independent
Maxxxwell Carlisle (at) MetalExpressRadio.com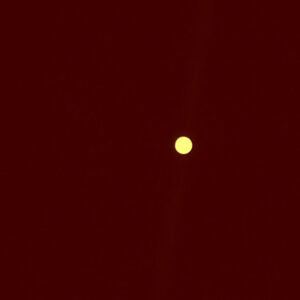 The nondescript album cover raises questions as to the complexity of the music within, yet this release surprises with its accessibility and overall swaggering, down-to-earth vibes. This debut, self-titled album by Nashville Rock-N-Roll act Oddnote blends vintage, Sabbath-era Metal with 60's psychedelic and 90's alternative styles to create a sound that is nostalgic, yet fresh. While Oddnote doesn't break any new ground, and they are guilty of many of the hipster / Indie clichés that younger bands are now know for, this debut is remarkably well done and expertly presented.
Oddnote spans an impressive 15 tracks, and although many of these feature short running times, the album passes by quickly and inoffensively. Much of this material would be well suited to television placement, given the current market's trend towards retro-but-new style pieces. The songs vary in style across the general Rock spectrum, but still maintain a tight hold on the group's influences. Tracks like "Money Comes, Money Goes" are drenched in 60's flavors while "Why" has a much more modern, somewhat alternative sound. The variations in style are pleasant without seeming random.
When it's all said and done, this is a strong, although somewhat pedestrian debut. As Oddnote progresses, we can expect them to hone their craft and discover their signature style, leaving behind their tight relationships with their influences. That being said, Oddnote (the album) is more than worth a listen.