Upcoming Guest DJs
Radiant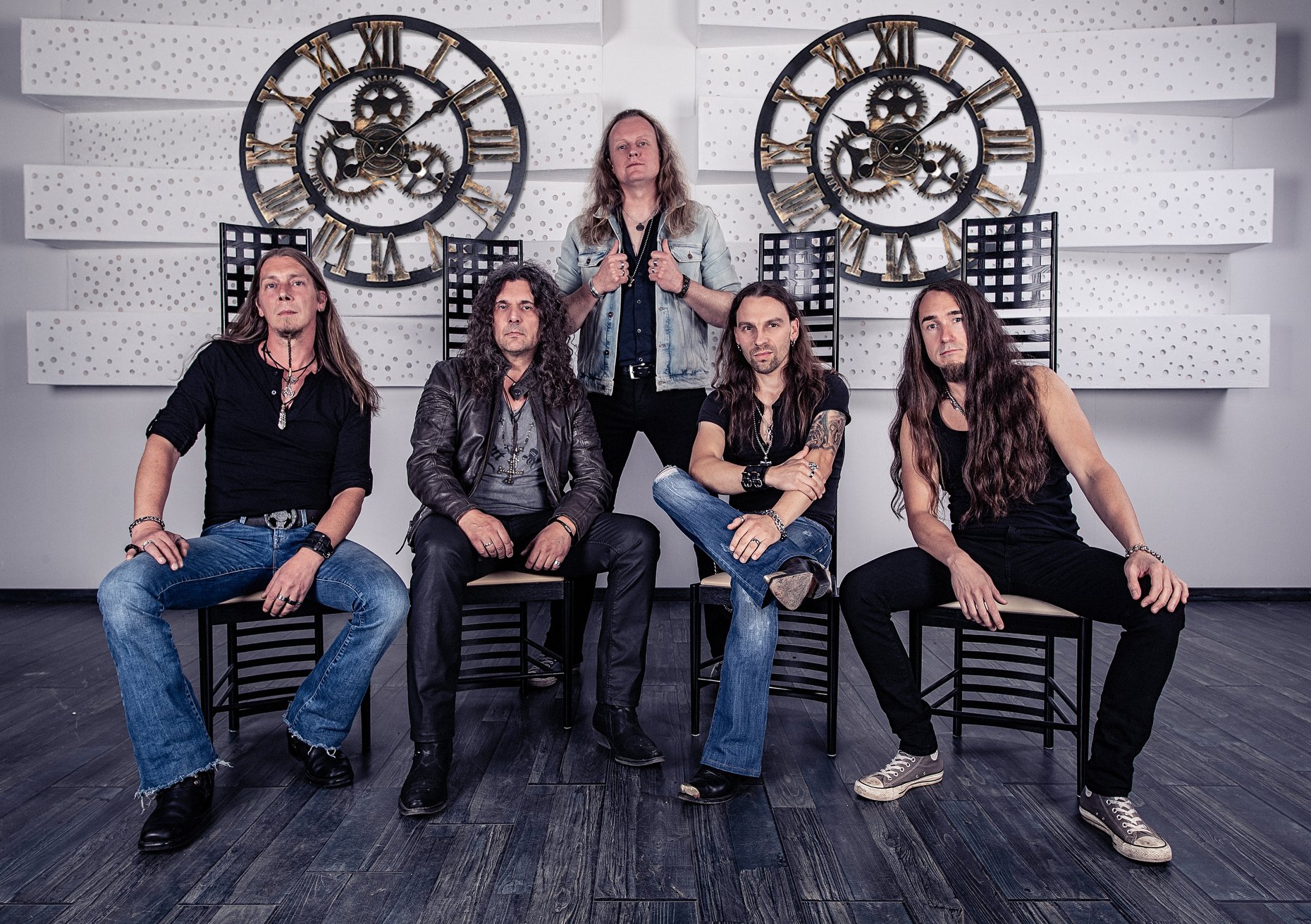 Honest, powerful, melodic, Hard Rock! All that is Radiant!
Radiant play the kind of music that goes straight to your ear! The five-member hard rock band from Northern Germany was founded by Herbie Langhans (Avantasia, Voodoo Circle) together with Flo Gottsleben and Markus Beck (both ex. Seventh Avenue) in 2014. Manni Spalka on drums and Carsten Stepanowicz on lead guitar complete the lineup of the band.
Radiant's music is complex but catchy, and throws you right back to the true hard rock sound of the 70s and 80s. The band's trademark is the exceptional and powerful voice of Herbie Langhans, who is known for his work in productions, such as Avantasia, Voodoo Circle, Sinbreed or Beyond The Bridge. The idea behind tha band is more rock, less metal, more hooks, less speed, but without losing the passion and energy. A first self-titled album in 2018 comes as a result.
Radiant's Herbie Langhans is this week's Guest DJ – make sure you know his 10 most influential tracks!
Tune in at 15:00 and 21:00 CET/ 9:00 a.m. and 3:00 p.m. EST this Friday to hear the show!
While you wait check out the video for  "Yes I Am":