Upcoming Guest DJs
My Regime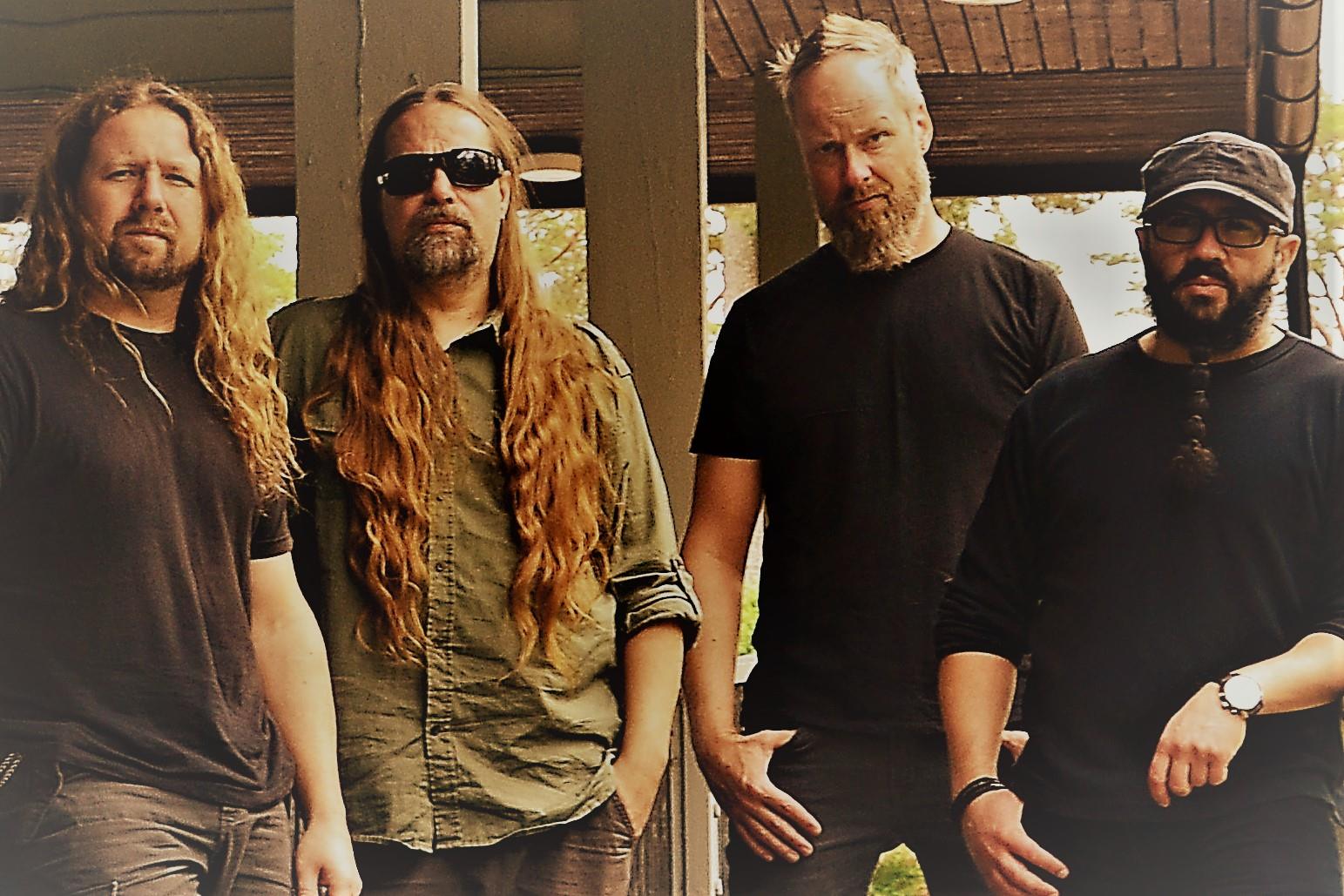 My Regime is a thrash metal machine from Sweden formed in 2016 by members/ex-members of "Spiritual Beggars", "Kayser", "Band of Spice" and "The Mushroom River Band". Not waisting time they released debut album "Dogmas" the same year and sophomore album "Deranged Patterns" in 2017. Comprised of Spice (vocals, rhythm & lead guitars), Bob Ruben  (drums), Alexander Sekulovski (bass) and Swaney – Lead Guitars, My Regime releases third consequtive album "Peek Through the Pines" in 2018 to prove themselves to be one of the genre fans' favorites.
My Regime's Spice is this week's show host. Make sure you don't miss his favorite 10 tracks!
Tune in at 15:00 and 21:00 CET/ 9:00 a.m. and 3:00 p.m. EST this Friday to hear the show!
While you wait check out "Peek Through The Pines" :