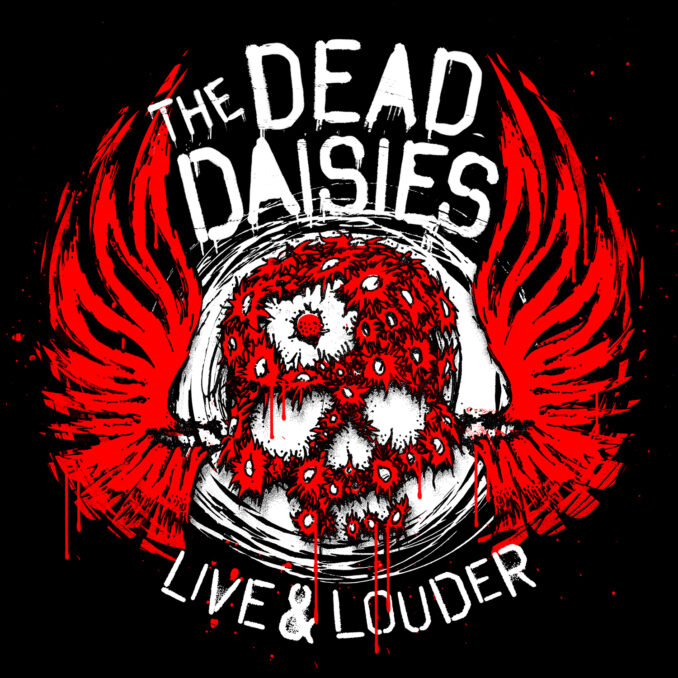 THE DEAD DAISIES - Live and Louder -

10/10
Summary
THE DEAD DASIES
Live And Louder
Spitfire Music/SPV
May 19, 2017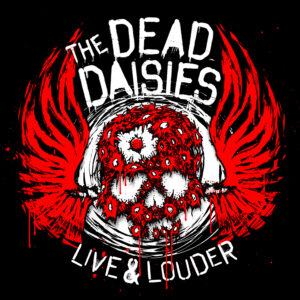 Live And Louder is a collection of live performances by American Rock band The Dead Daisies.  Based in Los Angeles, USA, The Dead Daisies current line-up is a veritable who's who of veteran Rock musicians.  On Lead Vocals, John Corabi (Motley Crue, Ratt), on Lead Guitar, Doug Aldrich (Whitesnake, Dio) Rhythm Guitar, David Lowy, Bass Guitar, Marco Mendoza (Thin Lizzy, Whitesnake), and Drums, Brian Tichy (Whitesnake, Billy Idol, Ozzy Osbourne).  This line-up does not disappoint, and this collection of recordings from their 2016 European tour is high energy, technically proficient, and highly enjoyable.
Live And Louder does an incredible job of capturing the energy of both the band and the crowd, and putting the listener in the moment at a kick ass Rock 'N' Roll concert.  The record features a whopping 16 tracks, spanning The Dead Daises catalog, and also features 4 very well done cover tunes: "Fortunate Son" by Creedence Clearwater Revival; "Join Together" by The Who; "American Band" by Grand Funk Railroad: and "Helter Skelter" by The Beatles.  In short, The Dead Daisies are not only helping to usher in what will hopefully become a new, resurgent era in Rock Music, but they have set the bar high for live recordings with Live And Louder.
TUNE INTO METALEXPRESSRADIO.COM at NOON & MIDNIGHT (EST) / 6:00 & 18:00 (CET) TO HEAR THE BEST TRACKS FROM THIS UP-COMING RELEASE!!!