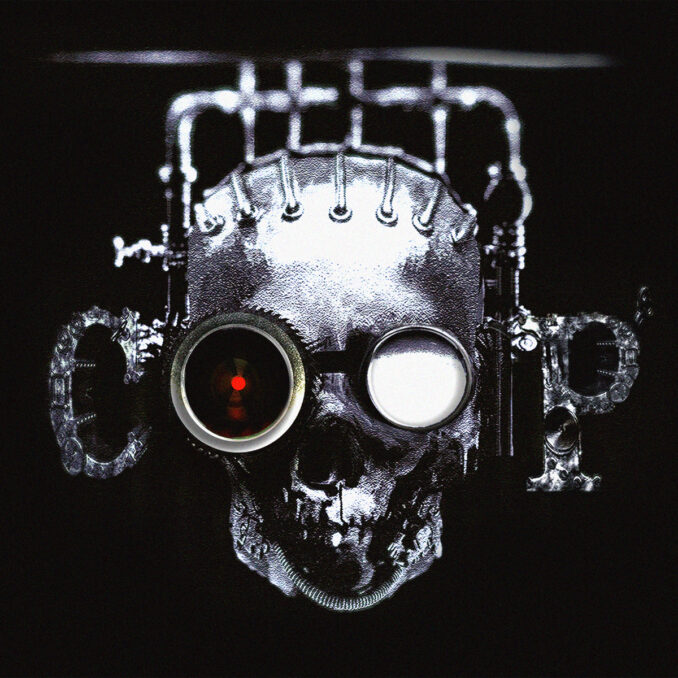 Co-Op - Co-Op -

7.5/10
Summary
Co-Op
Co-Op
Ellefson Music Productions/SPV
29 June 2018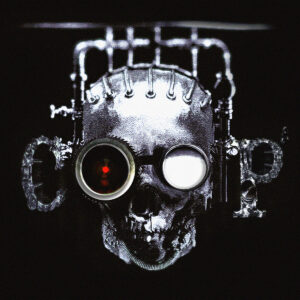 Co-Op describes their debut as "a fiery blast of modern hard rock, with a classic edge".  If by classic edge, the band is referring to 90s era Metal bands such as Stone Temple Pilots, then this statement is spot on.  A thick Grunge vibe permeates the band's sound starting with a dark and powerful vocal mix and doubled down with a fuzzed out guitar.  These elements are combined with shadowy lyrics and sludgy riffs.  Put Brand New Sin, Black Label Society, and Alice In Chains in a blender and Co-op would result.
Alice Cooper, father of the lead vocalist, Dash Cooper, says the lead track, "N.O.W.", "…actually truly rocks!"  Bludgeoning might be a better description.  The song sets a mid-tempo pace that's rarely exceeded.  "Old Scratch" follows with an addictive riff and backing vocals from dad. The next three songs are average with ideas which are stretched a bit too long.  The band breaks out of the slump by channeling Tool.  "Sleep" alternates a spooky, lilting melody with heavy hitting riffs and adds equally emotive vocals.  The remaining four songs end the album on a crest.  Two of the songs feature higher tempo in "Secret Scars" and the final track "Overdrive".  "Never Whisper The Truth" is a complete song with an infectious riff and the chorus hooks you into singing along.
Co-Op is more than a curiosity driven by their vocalist's family ties.  The band has recorded a solid debut delivering powerful vocals and solid blue collar musicianship.  Recommended for fans of Heavy Southern Rock.
TUNE INTO METALEXPRESSRADIO.COM at NOON & MIDNIGHT (EST) / 6:00 & 18:00 (CET) TO HEAR THE BEST TRACKS FROM THIS UP-COMING RELEASE!!!
TRACKLIST (Highlights: 1, 2, 6, 9)
1. N.O.W.

2. Old Scratch (ft. Alice Cooper)

3. Howl (ft. Joe Perry)

4. Desert Dreams

5. Theme For Ignorance

6. Sleep

7. Condemned

8. Secret Scars

9. Never Whisper The Truth

10. Overdrive
LINE-UP
Dash Cooper – Lead Vocals
Kolby "Beetus" Peoples – Guitar
Jeremy Tabor – Guitar
Justin Swartzentruber – Bass
Nick Spann – Drums