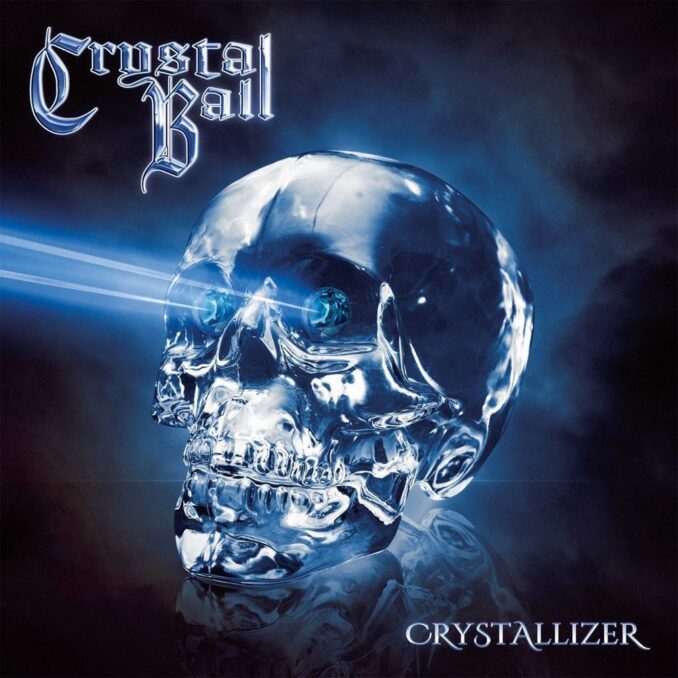 CRYSTAL BALL - Crystallizer -

8/10
Summary
CRYSTAL BALL
Crystallizer
April 30, 2018
Massacre Records
Maxxxwell Carlisle (at) MetalExpressRadio.com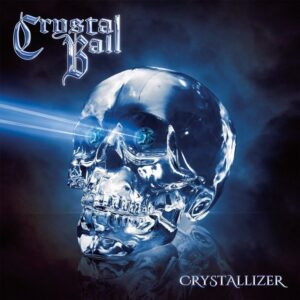 On their 9th album, Crystallizer, Crystal Ball have really hit their stride as songwriters. While the previous release, Life Rider, had many high points, Crystallizer is just one win after the next. With an impressive blend of tracks ranging from standard anthems like "Alive For Evermore" to dynamic, building numbers like "Death On Holy Ground", each track stands well on it's own and avoids the all-to-common trap of becoming by-the-numbers Metal filler. Even the poppier tracks like "Beauty In The Beast" and "Crazy In The Night", maintain a powerful, heaviness that unites all the songs on Crystallizer.
Although Crystal Ball may not win any awards for reinventing the Classic Heavy Metal genre, this release continues the trend of quality efforts by the band. Thanks to a rich, modern, album production, fantastic cover artwork, great songwriting, and top-tier performances, Crystallizer is one for the heavy rotation list!
TUNE INTO METALEXPRESSRADIO.COM at NOON & MIDNIGHT (EST) / 6:00 & 18:00 (CET) TO HEAR THE BEST TRACKS FROM THIS UP-COMING RELEASE!!!