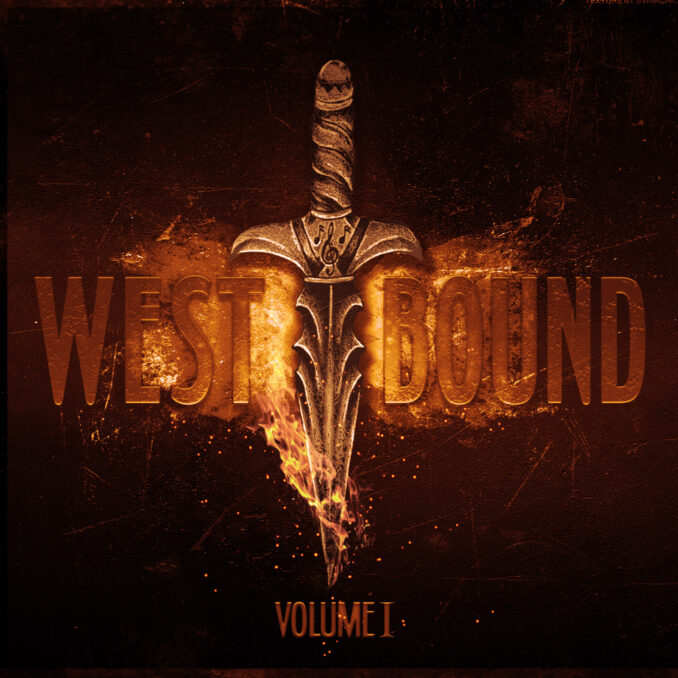 WEST BOUND - Volume I -

6.8/10
Summary
WEST BOUND
Volume I
February 19, 2019
Frontiers Records
Maxxxwell Carlisle (at) MetalExpressRadio.com
Vocalist Chas West has been in many bands, sometimes in a fill-in or replacement roll, but now he's getting his own solo band with West Bound. This debut album is consistent and enjoyable as an AOR / Heavy Hard Rock release. Although there is some room for improvement in the production and technical execution, these songs are fun and the performances are solid.
The more up-tempo tracks like "Never Surrender", "Dance Of Life", and "No Room For Sympathy" are the real winners here. These numbers have the band sounding their tightest and most energetic. West's voice fits the songs perfectly, and although he doesn't seem to be exercising his full range in most of the songs, they are still catchy and captivating.
Where this album falters is in the mixing and mastering. West's voice is heavily layered and not in a way that makes him sound any better. Frankly, his voice doesn't need the layering to sound big and in this situation it's really just distracting. There are times also when the rhythms of the vocal lines don't mesh well with the drums and guitar riffs, these are passing issues though and are only occasionally noticeable.
Despite some minor technical missteps, West Bound Volume I is still a fun and rockin' listen. West and the rest of the band are to be commended for creating something that is fresh and fun, in a genre that has largely been beaten to death by other bands.
TUNE INTO METALEXPRESSRADIO.COM at NOON & MIDNIGHT (EST) / 6:00 & 18:00 (CET) TO HEAR THE BEST TRACKS FROM THIS UP-COMING RELEASE!!!